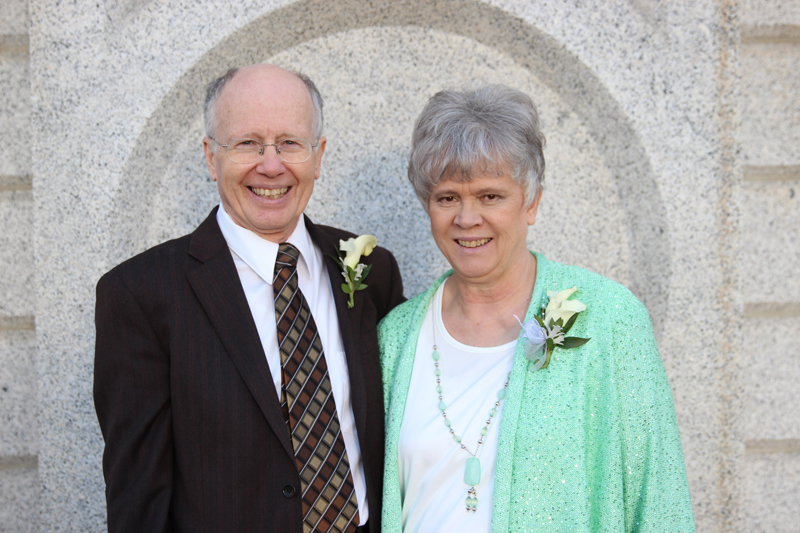 About the author
Vachele Christensen attended BYU in Provo, Utah, where she met and married Jay Harrison Higbee. They have five sons and two daughters. She is honored to be their mother, and loves being a grandmother. She and Jay have 20 grandchildren, 2 great-grandsons, and 7 step-grandchidren.
With encouragement from her stake president, Dennis Liffereth, Vachele compiled what became two very large family history books in a loose leaf binder. He asked everyone to do a special project to celebrate the turn of the century. When she showed it to him he told her she had compiled a goldmine. She loved doing it so much that she has continued to compile books ever since.
Acknowledgments
I am thankful that I grew up on a farm in Mink Creek, Idaho, where my father and mother taught me how to work. Books take a lot of time to compile, and a lot of intense, very hard work.
I am thankful for my husband, Jay, who provides technical support. I am deeply indebted to him for his constant help and encouragement. Three of my sons also help me. Ben has kept me supplied with updated computers, monitors, and printers. Mark set up my website and helps Jay and me run it. Mark and Matthew have helped me with DVDs. Matthew has also taught me computer skills, and helped me solve problems. Daphne, my daughter-in-law, has provided good advice. I appreciate them all.
In addition, Owen Rich, the founder of KBYU, Grant Stevenson, a retired BYU genealogy professor, and Boyd Tuttle, the publisher of Digital Legend, have all helped me. I am grateful that they shared with me their know-how and expertise.